NODE VOL 02: MANIFESTING REALITY
--
We're back with Volume 2, this time it's all about building the world you want to see. Covering many topics and projects in the digital counterculture, NODE Vol 02 shows you the people creating amazing open hardware, and world-changing decentralized software systems.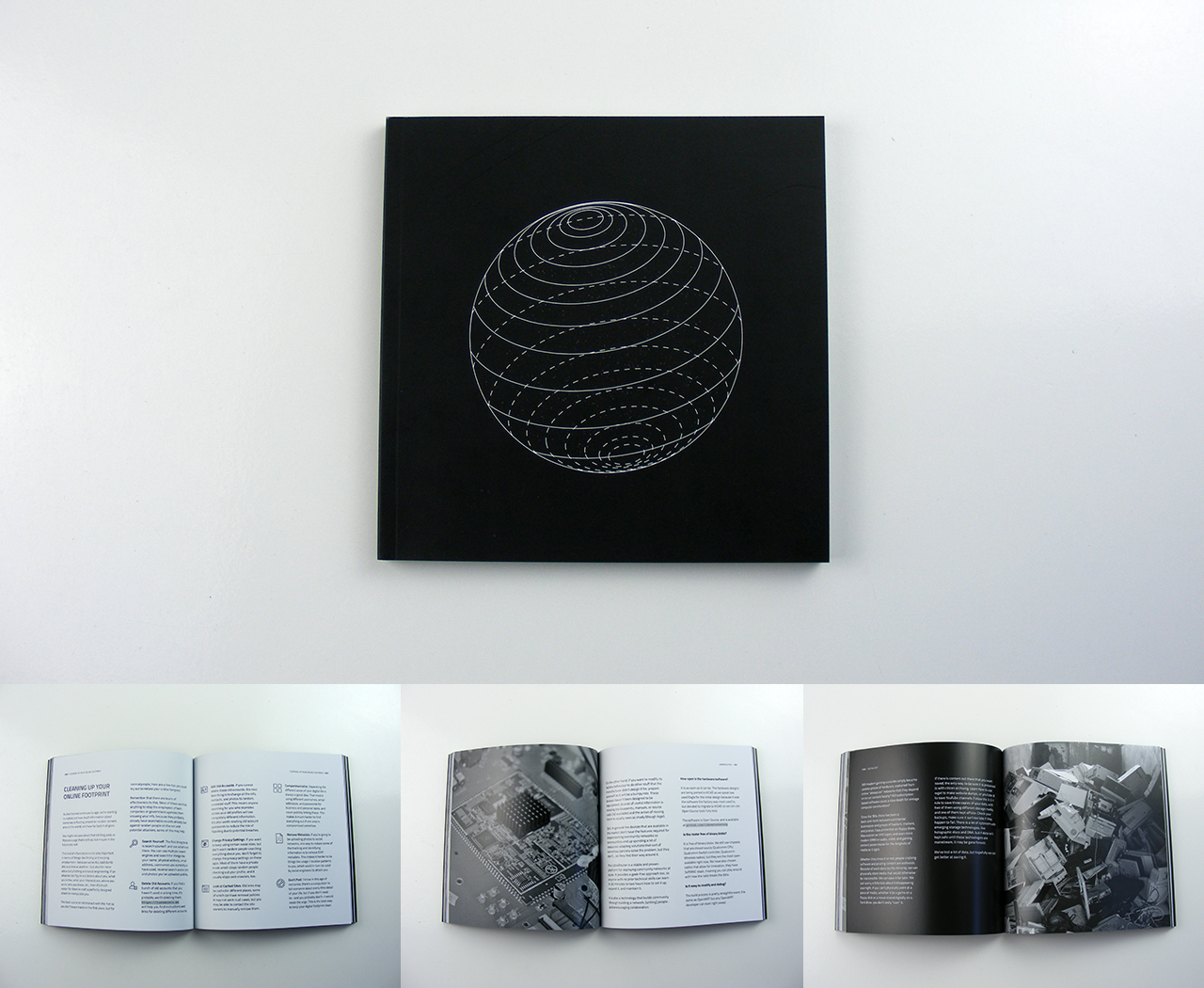 We've taken all the feedback we received on Volume 1, and created an 180 page handbook for the future. This issue is packed with hardware projects like the OpenBook, The Reform 2 laptop, Librerouter, as well as staples like the new Mini Server, and Zero Terminal handheld computer.
There are tonnes of in-depth articles and interviews covering some of the leading P2P projects out there, including IPFS, Iris, Cabal, Secure Scuttlebutt, and lots more. Returning is an everexpanding Open Source Directory, and a new Meshnet Atlas.
Check it out, and thanks for everything.
--
NODE VOL 01: TOOLS FOR THE DECENTRALIZED WORLD
--
NODE VOL 01 is a new, independently created zine for the NODE community. It contains many of the subjects we talk about here; decentralization and P2P technologies, open source, do it yourself tutorials and hardware design, cutting edge technology and more.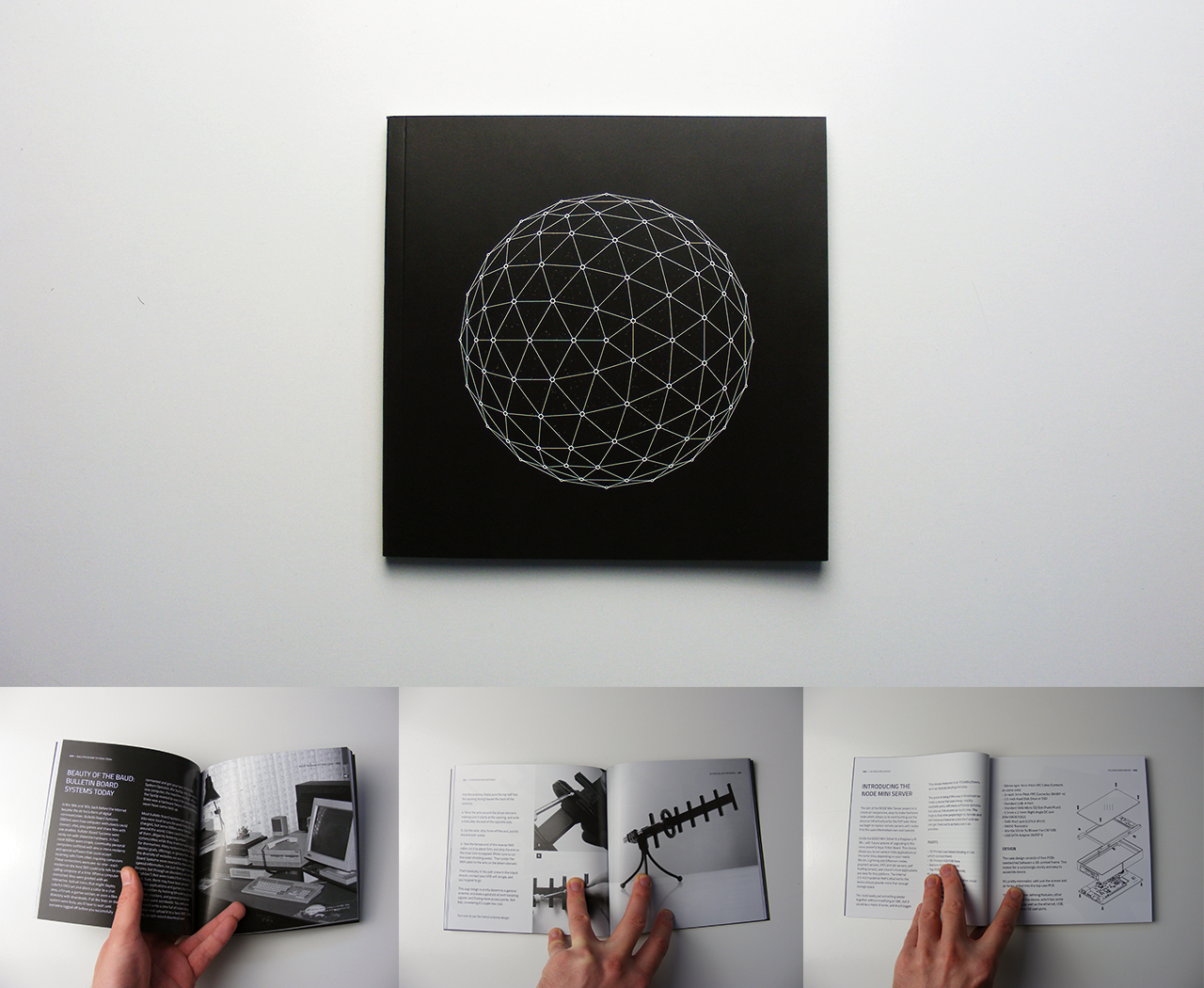 Volume 1 is 150 pages long, and, it's packed with features on P2P projects, such as Dat, Beaker Browser, Ricochet IM, Aether, and more. There are many tutorials showing projects like the new NODE Mini Server, how to 3D print long range wireless antennas, how to chat via packet radio, and how to do things like Libreboot the Thinkpad X200. There's also a handy open source directory at the back, along with lots more.